What we offer
Allinq Insite delivers an unique technology agnostic and vendor independent solution to digitalize your most valuable assets. This means that you have access to all valuable asset information wherever and whenever you want with just a click on the button away.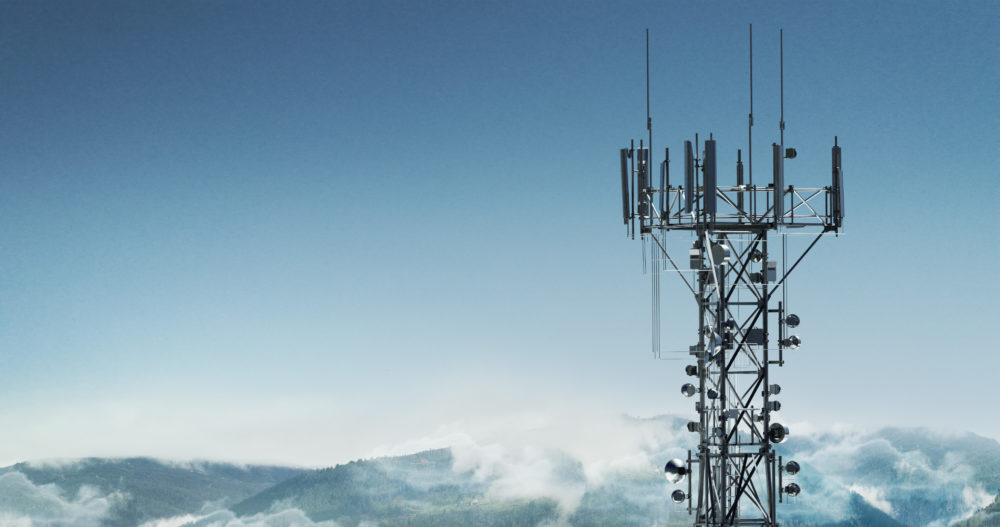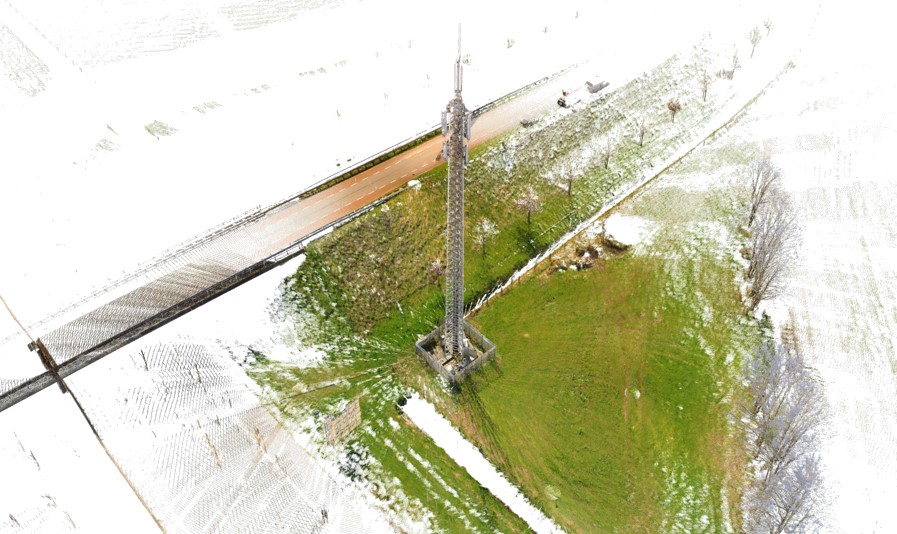 Solution
Take a minute to better understand the practices of Data Driven Digitalisation in the Industry and what value it can add to your business. At Allinq Insite we are convinced that we can help your company to deliver the insights you need and support your business to fully utilize and monetize your valuable assets.
Welcome to Allinq Insite's Portfolio where you can explore information about our solutions, products and services.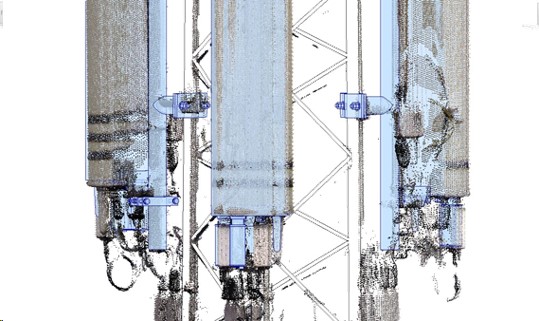 Scan to TIM
Be on top of setting the new industry standards by digitalising your assets and infrastructure today. Accurate laser scanning, high quality 3D modelling and detailed insights help you to unlock the potential of your most valuable business belongings. From Scanning to Tower Information Modeling (TIM).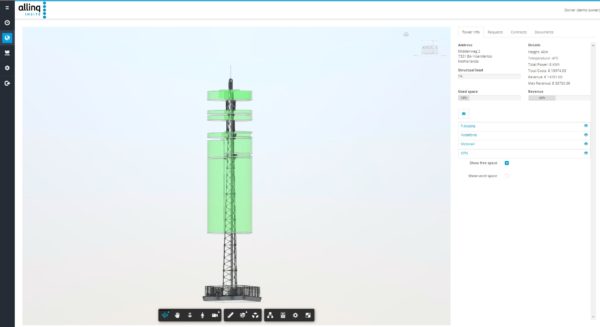 Free Space Analysis
Looking for growth and optimization of the asset is more easier now. Our Free Space Analysis delivers accurate insights about how your asset can be fully utilized.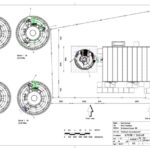 Structural Analysis
Wondering if your asset can get upgraded? With our Structural Analysis this can now be tested in a fully digital environment.