We're Allinq Insite and we are disrupting the global industry by digitalizing assets and creating trustworthy databases. We can help you increase the value of your assets by using our know-how and innovation tools and tailoring solutions that fit your needs.
60%
improved asset quality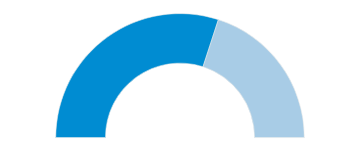 50%
faster change delivery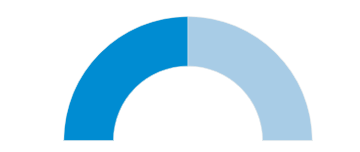 30%
lower costs to maintain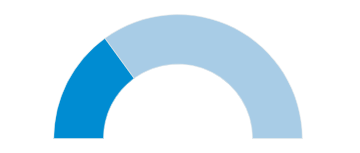 Why choose Allinq Insite?
With varied expertise and an independent position in the industry, Allinq Insite is highly trained in 3D asset management. All the solutions share the aim to increase the operational efficiency and to improve the monetization of the asset. As a result, scanning to BIM leads to a reduction in OPEX. 
Request a demo. Contact us.