Delivering Insights
At Allinq Insite, we enable the telecom industry to have full insights in the actual and potential condition of the telecom asset. We are excited to model all details and information about assets as we believe that our accurate insights, contribute to a better decision making in roll-out management, maintenance programs, and commercial usage of the asset.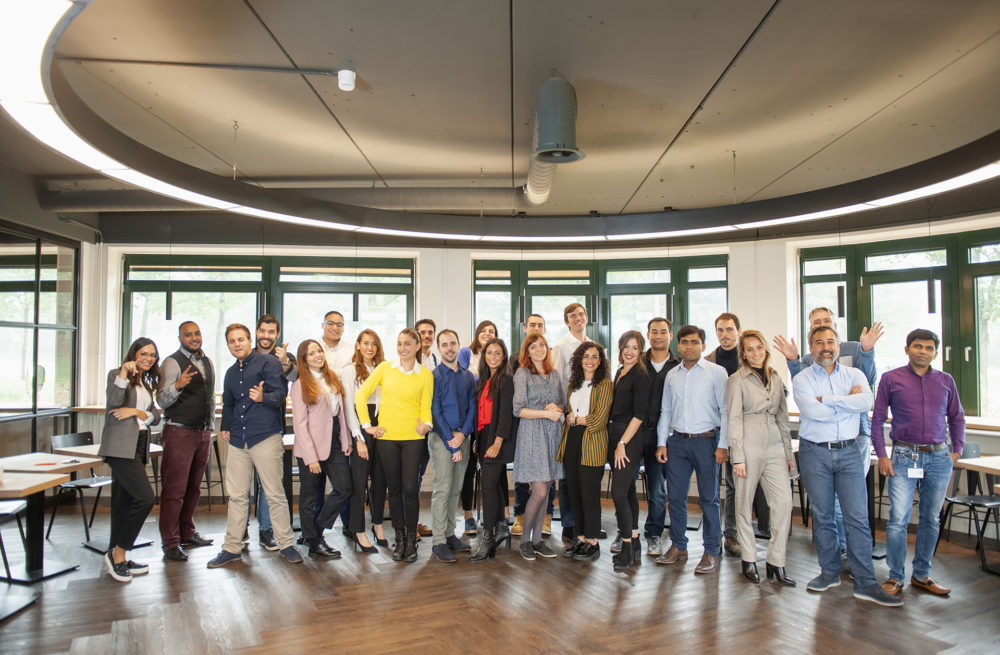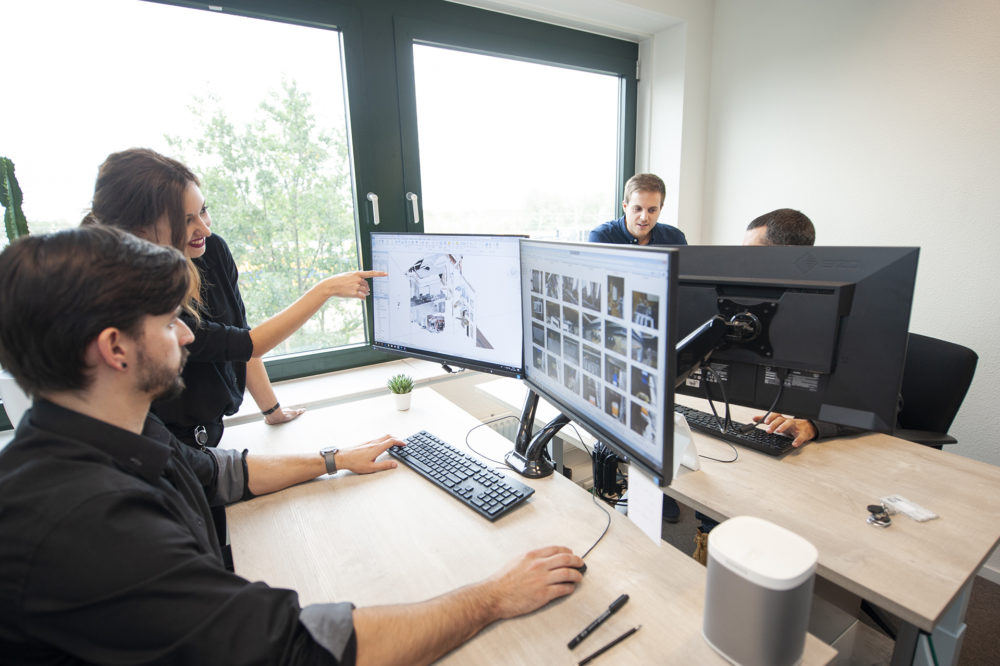 Based on Facts
We scan, model and analyze. Better, faster, and smarter. We know that details can make the difference in the telecom industry, and that's why we keep focusing on innovation and development. Not only on our product, but even more on our people. We come from everywhere around the globe. Connecting Together to design the future of telecom asset management by fact-based engineering, that's what we are striving for. Every day. Based on facts, to show the truth.
What we do:
From Scanning to 3D Modelling, and more.