Allinq Insite's international BIM specialists have combined their know-how into delivering ingenious and accurate solutions.
Learn more about us!
Our story
Allinq Insite is a trendsetter in the monetization of assets. As a global leader, we continously develop unique services and products and bring them to the market. Your assets can be next!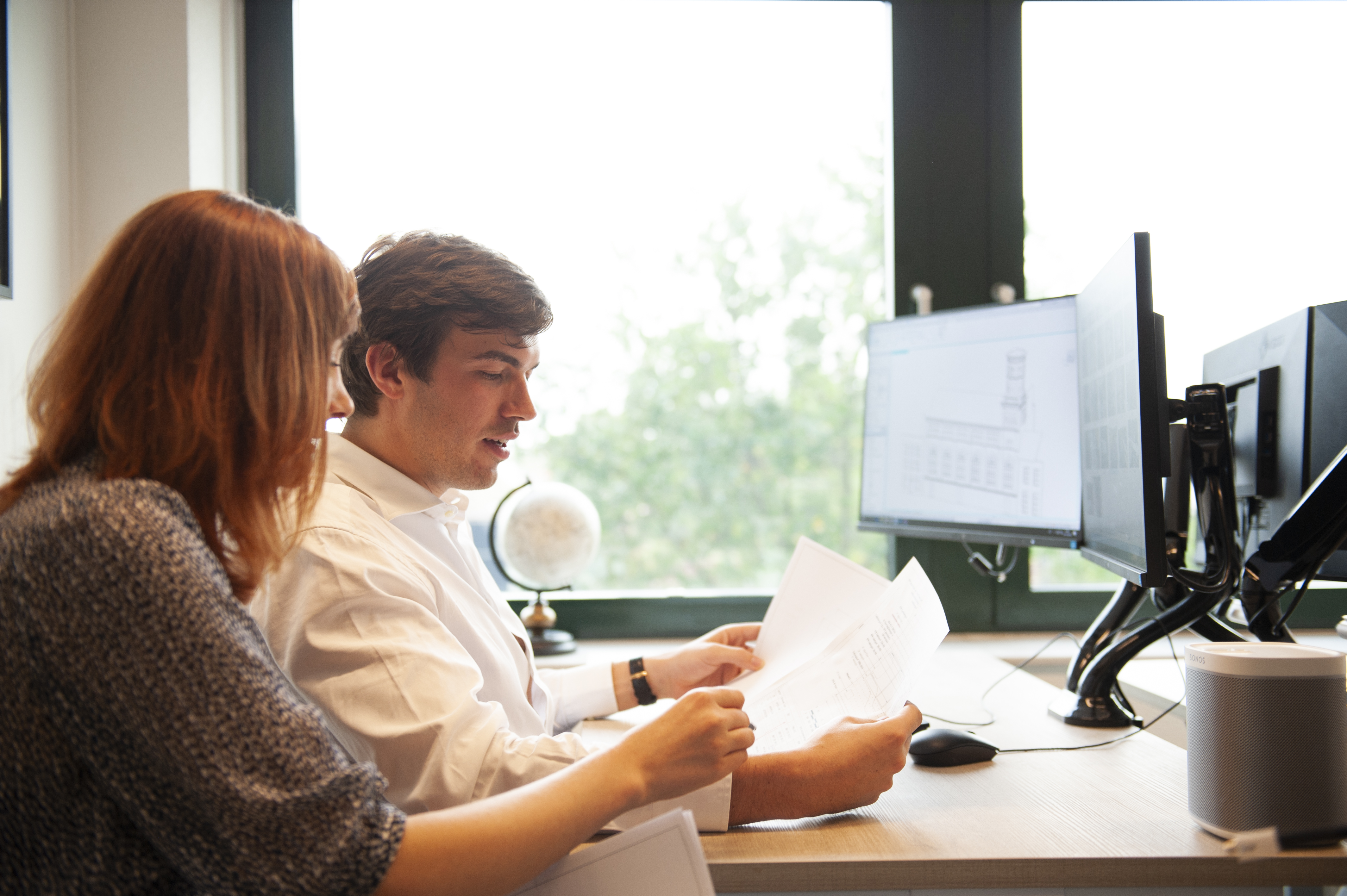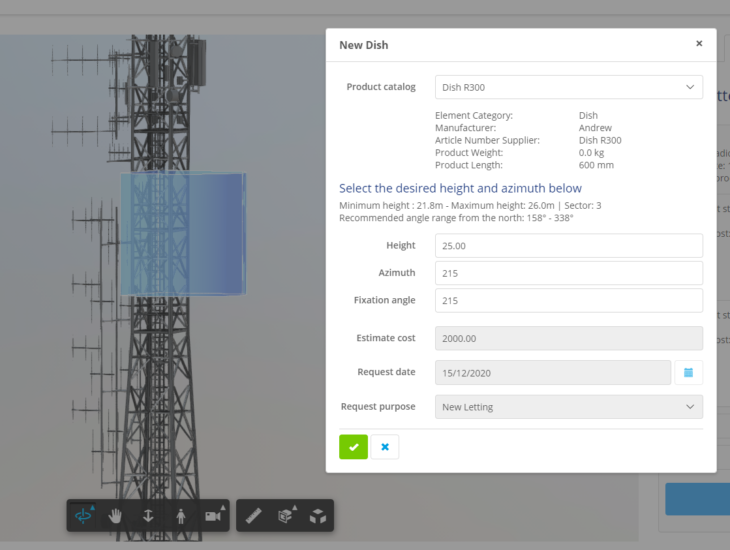 Our know-how
We scan, 3D model, render, parametrize and online manage your assets. We have a broad range of skills that can improve the way assets are potentiated and bring out the maximum. 
Our team
With an international team of passionate professionals in the field of IT, engineering and architecture we provide 3D asset management and digitalization services on a daily basis. By collaborate, we connect and innovate together.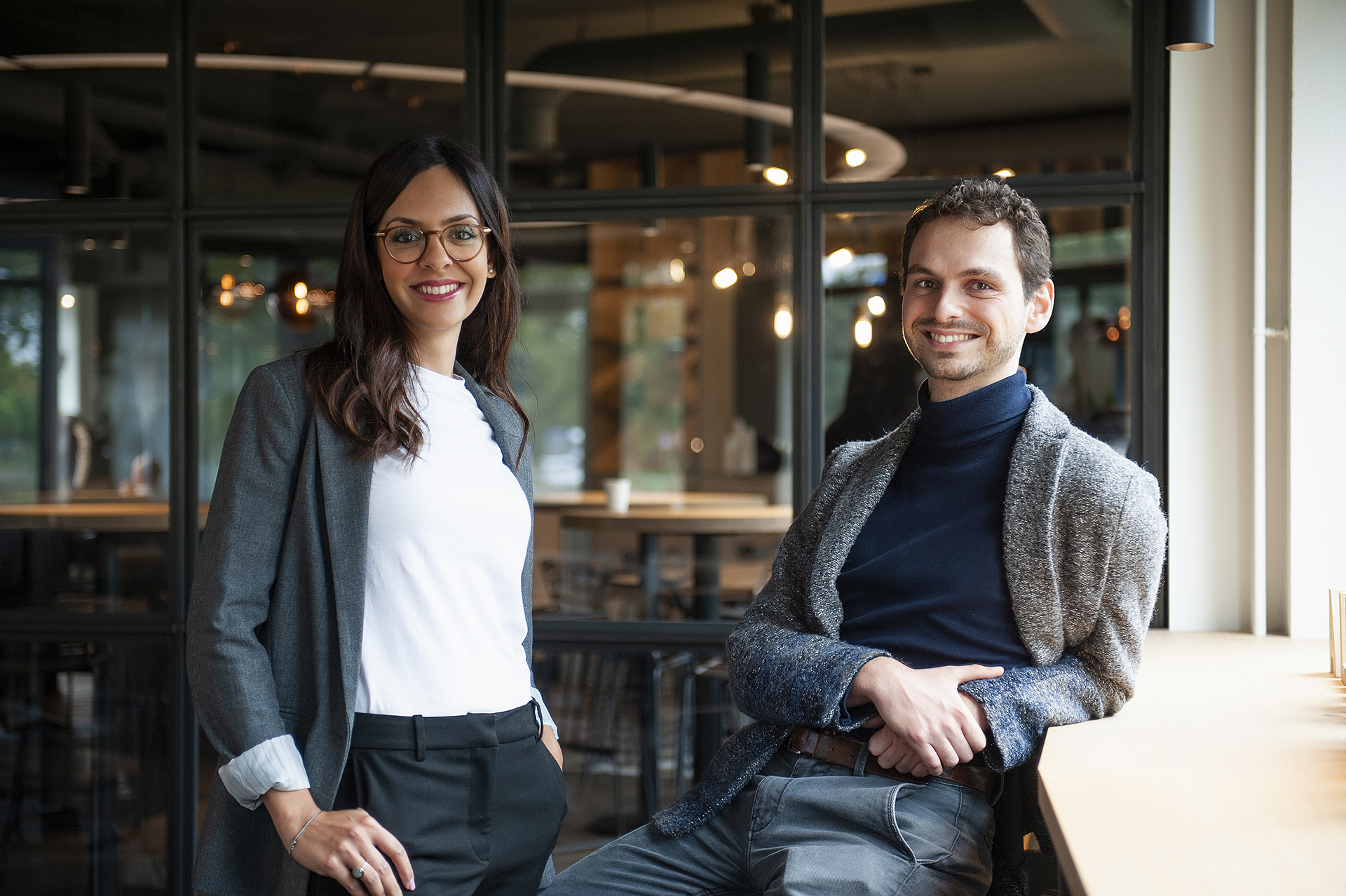 Our office
Come meet us at our office building in Zwolle. As an innovation centre, it is easily accessible by private and public transportation.