Allinq Insite delivers Insights
Allinq Insite provides insights into the assets of telecom asset owners and users. The gathered data can be used for countless purposes, in other words: Data Driven Asset Management.
Objects are mapped in great detail with the use of Lidar technology. The results of this scan are the starting point to create smart 3D models. The combination of 3D and the asset database offers enormous added value. The information provides insight down to the most detailed level: reliable, accurate and fast.
Allinq Insite is a trendsetter in the development and exploitation of Scan to BIM solutions. All solutions share the aim to increase the operational efficiency and to improve the monetization of the asset. As a result, Scan to BIM leads to a reduction in OPEX.
With a deep expertise, experience and independent position in the industry, Allinq Insite is the expert on 3D modelling of your assets.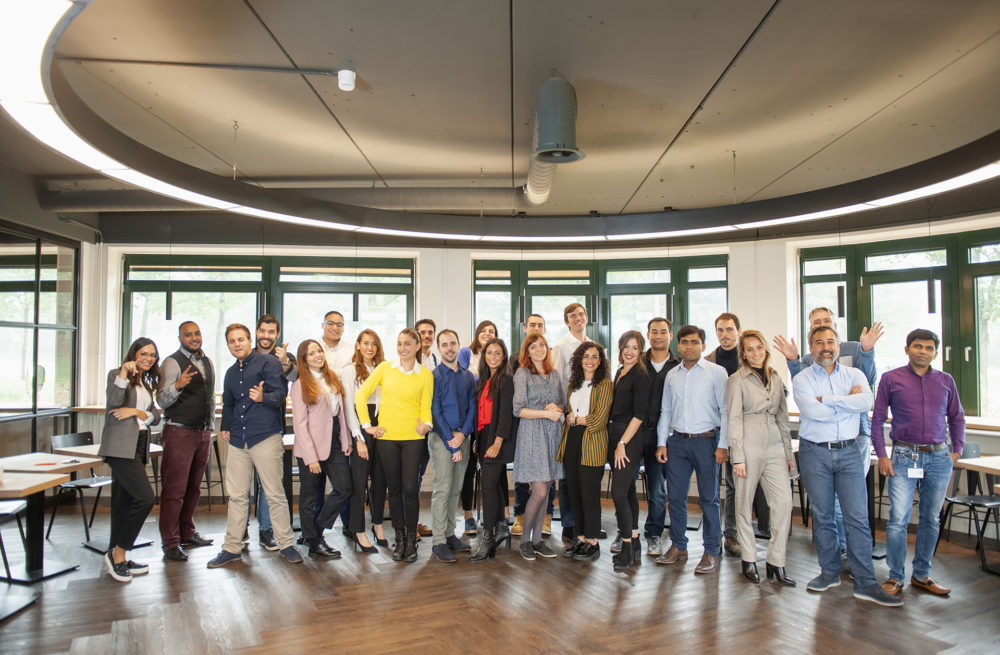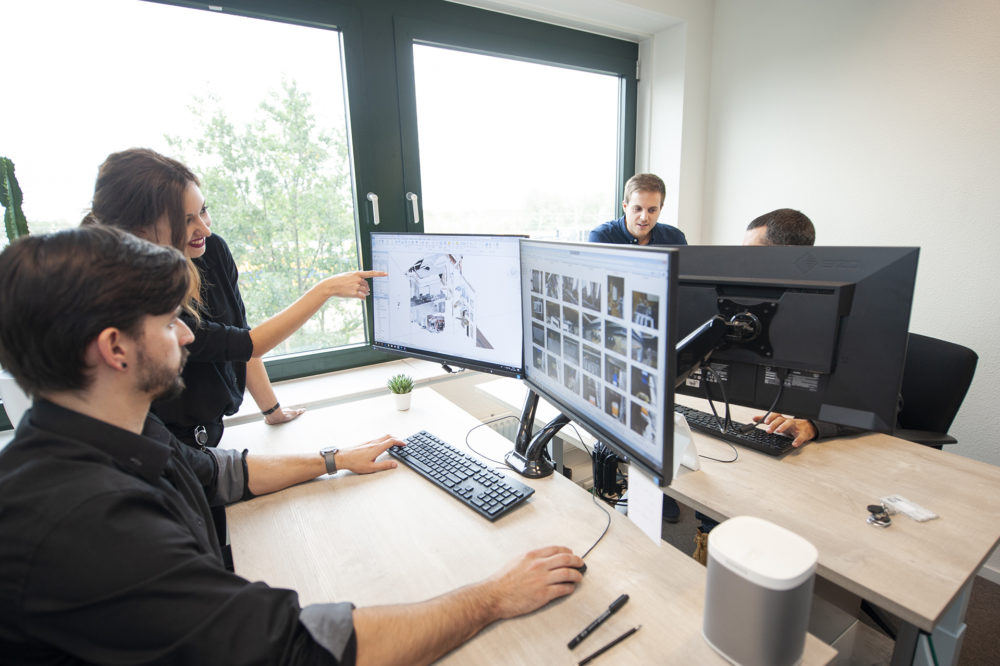 Team
With an international team of passionate professionals in the field of IT, engineering and 3D architecture we provide 3D Data Driven and digitalization services on a daily basis. With Dutch sobriety we prefer to say that we just want to do a good job. Thanks to our long-term relationships with customers and partners, we can continue to innovate together. We thereby consciously undertake to contribute to the results of our customers and to our environment. Collaborate and connect together.
Innovation
Innovation is one of the leading core values of Allinq that receives a lot of attention. Innovations are often done together with suppliers and customers and determine the leading position of the company. Within Allinq there is a continuous program Allinq FIT (Future IT) in which the metaphor naturally alludes to the complete fit of Allinq for the future and the optimal unburdening of the customer.
What we do:
Scan to BIM, and more.