Allinq Insite is located in Zwolle; a dynamic town with an impressive story and a university town. The historic and hip city is bursting with vibrancy. Walk through the bustling centre and discover inspiring boutiques, great shops, fascinating museums, the best restaurants and much more.
Lively atmosphere
So much to see and do
City of Zwolle
Let the beauty of what you love be what you do.
Entrepreneurial spirit and the love of trading ensure that Zwolle is a city where there is never any need to be bored.
Working and living in the Netherlands
When you start working as a foreigner at Allinq Insite, we will help you find suitable accommodation. Preferably in Zwolle. And you are not alone here in discovering this new environment. Many Insiters live in Zwolle or nearby and are happy to explore the city with you. For sports, shopping, eating or just for socializing.
Hotspots for shopping, drinks, food and more
Discover all
places in Zwolle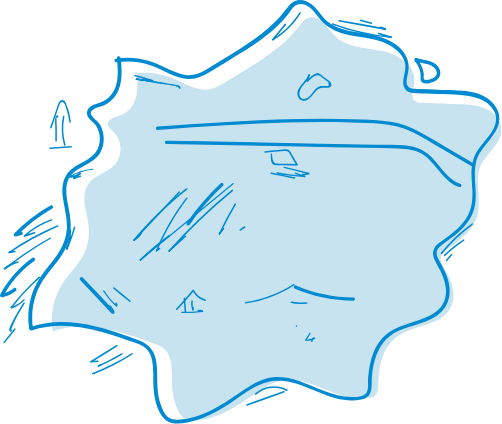 Find your hotspot on
the map